ACCOMMODATION, LEISURE AND LOGISTIC ASPECTS
Accommodation Options
The conference hotels are all four star hotels. From all the hotels public transportation to Campus is easy to find and with departures every 5-10 minutes it serves most purposes. It is also possible to walk from the hotel to the university from the three hotels located in the city center. They are all within a 20-minute walk.
| | | | | | | |
| --- | --- | --- | --- | --- | --- | --- |
| Hotelname | Phone | WWW.link | Price in NOK | This price expires | Bookingcode | Distance from Conference |
| Clarion Hotel Ernst | +4738128600 | https://www.nordicchoicehotels.no/clarion/clarion-hotel-ernst/ | 1133 | 14.05.2017 | China goes global | 3,0 km (1.8 miles) |
| Best Western Plus Hotel Norge | +4738174000 | http://book.bestwestern.no/nn/hotels/best-western-plus-hotel-norge-kristiansand-73130 | 946 | 01.05.2017 | #420077 | 3,0 km (1.8 miles) |
| Yess Hotel Kristiansand | +4738701570 | http://www.yesshotel.no/ | 798 | 01.06.2017 | China goes global | 2,5 km (1,4 miles) |
| Comfort Hotel | +47 38079400 | www.nordicchoicehotels.no/comfort/comfort-hotel-kristiansand | 1290 | 01.06.2017 | China goes global | 2,5 km (1,4 miles) |
| Scandic Bystranda hotel | +4721615000 | www.scandichotels.no | 986 | 01.05.2017 | D000028123 | 3,0 km (1.8 miles) |
Scandic Bystranda is located at the most popular beach in the area. Although it is located in the city center the beach has been awarded a Blue Flag for the last 20 years. Clarion Ernst Hotel and Scandic Hotel Norway are situated nearby the restaurant area, where a variety of restaurants serve food from every corner of the world at all price ranges.
Scandic Dyreparken Hotel is located 5 miles from campus literally within the boundaries of Norway´s largest tourist attraction, The Zoo. The Zoo plays an important role in an international network to save Red Listed animals.

Leisure and logistic aspects 

Transportation
Kristiansand is an important transport and communications node in Norway, connected to continental Europe by air and sea. The local airport Kjevik has direct flights to Amsterdam (Schiphol), Copenhagen, Oslo and Gdansk as illustrated below.
From Port of Kristiansand there are 5 daily departures and arrivals to Hirtshals in northern Denmark. The line is operated by modern ferries by the two shipping companies, Color Line and Fjord Line. The Norwegian Railway Company (NSB) offers 6 daily departures and arrivals from Oslo to Kristiansand Railway Station meaning convenient connections to Gothenburg and Stockholm as well.
The local transportation network is characterized by frequent departures and punctuality. From the city center to the University Campus the bus service runs every 5 minutes throughout the day.
ABOUT: KRISTIANSAND, NORWAY [PDF: Kristiansand Norway]

Kristiansand is the fifth largest city in Norway with nearly 90,000 inhabitants, located on the southern tip of the country. The area has a temperate climate with warm summers and cool winters and the climate is warmer than most other places at the same latitude with 18.6 °C (65.5 °F) as an average temperature in mid-June.
The city has a compact city center and the University of Agder is located in its immediate vicinity. Kristiansand has historically been part of an international oriented region with close ties to Great Britain and continental Europe. As a consequence, most citizens speak excellent English and several other languages are also well represented among the 150 nationalities living in the city.
In Norway, Kristiansand is best known as a summer destination, while the rest of the world knows it as a world class center for innovations in oil-services and offshore drilling technology. Large international companies such as NOV, Elkem, Aker Maritime and Schlumberger have for many years, been present in the city employing engineers in thousands.
Kristiansand is also the host to many cultural events and the city has its own symphony orchestra located in one of northern Europe's most modern concert halls; Kilden. http://www.kilden.com/. The city is further known for its innovative music scene in electronic and rhythmic music, visualized through the experimental PunktFestival: http://www.punktfestival.no/.
Kristiansand and its hinterland also provide great opportunities for outdoor activities both in the picturesque archipelago that surrounds the town from seaside to mountain hiking and mountaineering in the hinterland. We will offer all kinds of organized tours for spouses during the conference and as suggested extension for participants of the conference with the purpose of providing opportunities to enjoy the marvelous landscape. The city also has several beautiful parks and a beach right in the city center. Most notable among families who visit the city is The Zoo http://www.dyreparken.no/, Norway's largest tourist attraction for families.
The city of Kristiansand will welcome the Chinese Globalization Association, China goes Global conference, by hosting the welcome reception (or a closing reception). We have also good reasons to believe that we will have royal flavor on the conference delivered in an address by Her Royal Highness Crown Princess Mette-Marit of Norway at the welcome reception or at the gala dinner.
For more about the city, see:
https://www.youtube.com/watch?v=tlgt7ltaDHk
https://www.youtube.com/watch?v=V7UaTXi5FK0

LOCAL HOST AND CONFERENCE VENUE [PDF: University of Agder Conf Venue]
University of Agder
School of  Business and Law
4604 Kristiansand
Norway
The University of Agder (UiA) School of Business and Law is an international business school in a globally oriented region with a mission to promote internationalization, innovation and responsibility in its education, research and outreach.  The School of Business and Law has an international profile with an expanding network of over 100 partner institutions worldwide and instruction in English in a wide range of courses. The students represent more than 50 different nationalities and many faculty members have international background and experience. Every year the School of Business and Law sends more than 100 students abroad and also welcomes more than 100 international students from all over the world as exchange and degree-seeking students. Many of the programs and courses taught are in English.  UiA offers a world-class PhD in International Management. The PhD specialisation in International Management is taught entirely in English, as are the Masters in Financial Economics and International Management.
The conference facilities are located on Campus Kristiansand, about 1.5 miles from Kristiansand city-center and the conference hotels. A botanical museum is an integral part of the Campus offering spacious parks that may be used during breaks between sessions. On campus are also several Viking graves and the city's oldest church (1040 AD) is within walking distance from the university area.
Paper and panel presentations will be held on campus.  The University can offer modern state of the art facilities. On campus there are 2 rooms with capacity of 250-350 people, 2 rooms with capacity of 150-250 persons, 15 rooms with capacity of 50 to 80 and 20 rooms with a capacity of 20-40. In addition there are over 50 smaller rooms with are suitable for 5-8 persons.
All classrooms are equipped with the following;
Desktop computer with updated software
Connection for Laptops
Wireless Internet access
Powerful projectors
Projection Screens
Blackboards
Power sources scattered around the room
There will be several IT-technicians on duty between 0700 and 1800 throughout the conference.
There is little distance between the rooms and all are situated near a modern dining area, which seats up to 400 guests. Lunch Thursday and Friday will be held on campus. Coffee / tea and fruit during breaks will be put forward at several stations on campus during the conference. The area between the two largest auditoriums lends itself perfectly to a reception on Friday. This area is also perfect for our exhibitors and paper poster sessions.
The Conference Gala dinner will be served in rustic surroundings in the Citadel (https://www.visitnorway.no/listings/christiansholm-festning/19958/) and hosted by the Savings Banks in Southern Norway. The Citadel is a few minutes' walk from the conference hotels in Kristiansand city center.
For more about the University of Agder, see: http://www.uia.no/en/about-uia
SPONSORS 2017
Gold Sponsor

Silver Sponsor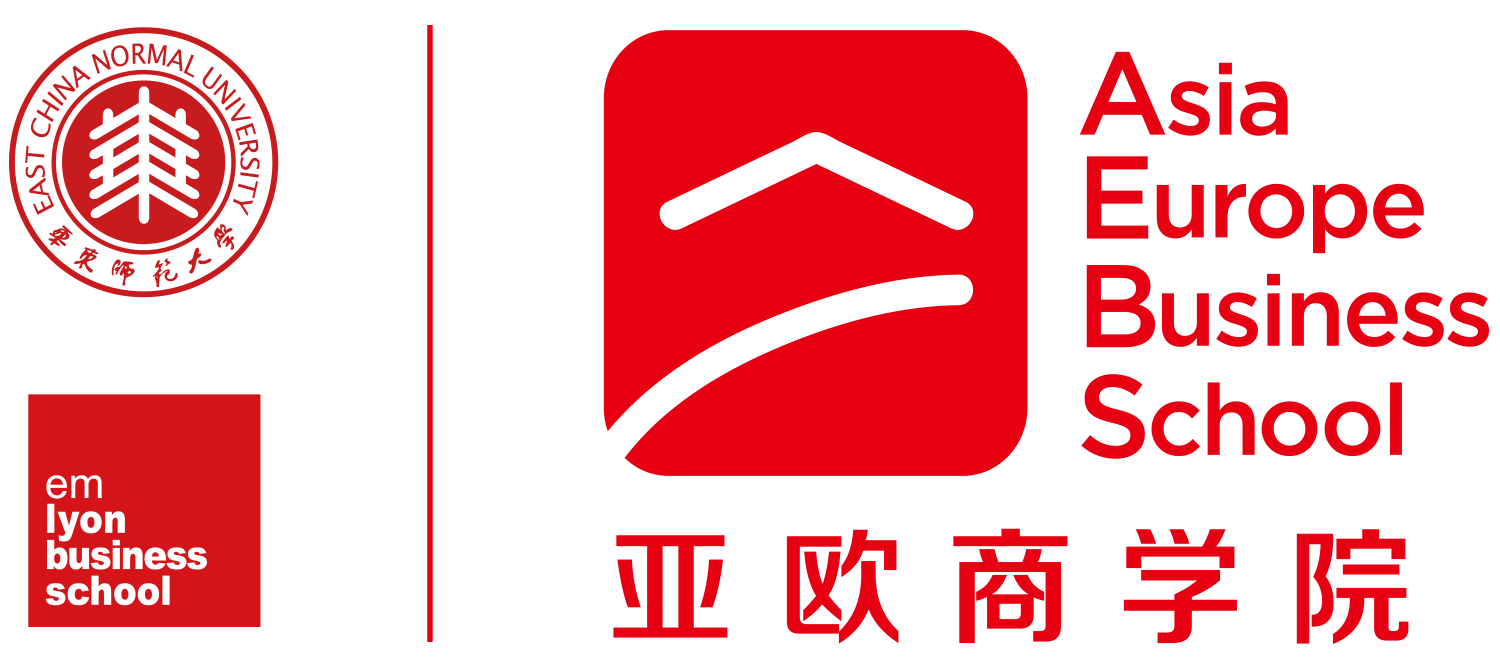 Bronze Sponsor
Other Sponsors